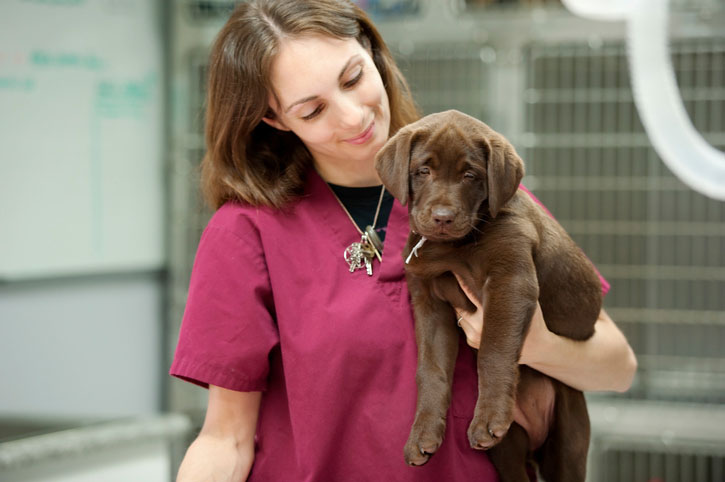 NAVTA Begins Effort to Standardize Vet Tech Titles and Credentials
The National Association of Veterinary Technicians in America has launched an effort to persuade all 50 states to adopt the title of veterinary nurse in place of the current titles, which include registered veterinary technician, licensed veterinary technician, certified veterinary technician, and licensed veterinary medical technician. They're also encouraging states to adopt similar credentialing requirements and will be working with other professional veterinary organizations to promote the standards.

Read more about NAVTA's efforts to promote the title of veterinary nurse at Veterinary Practice News.