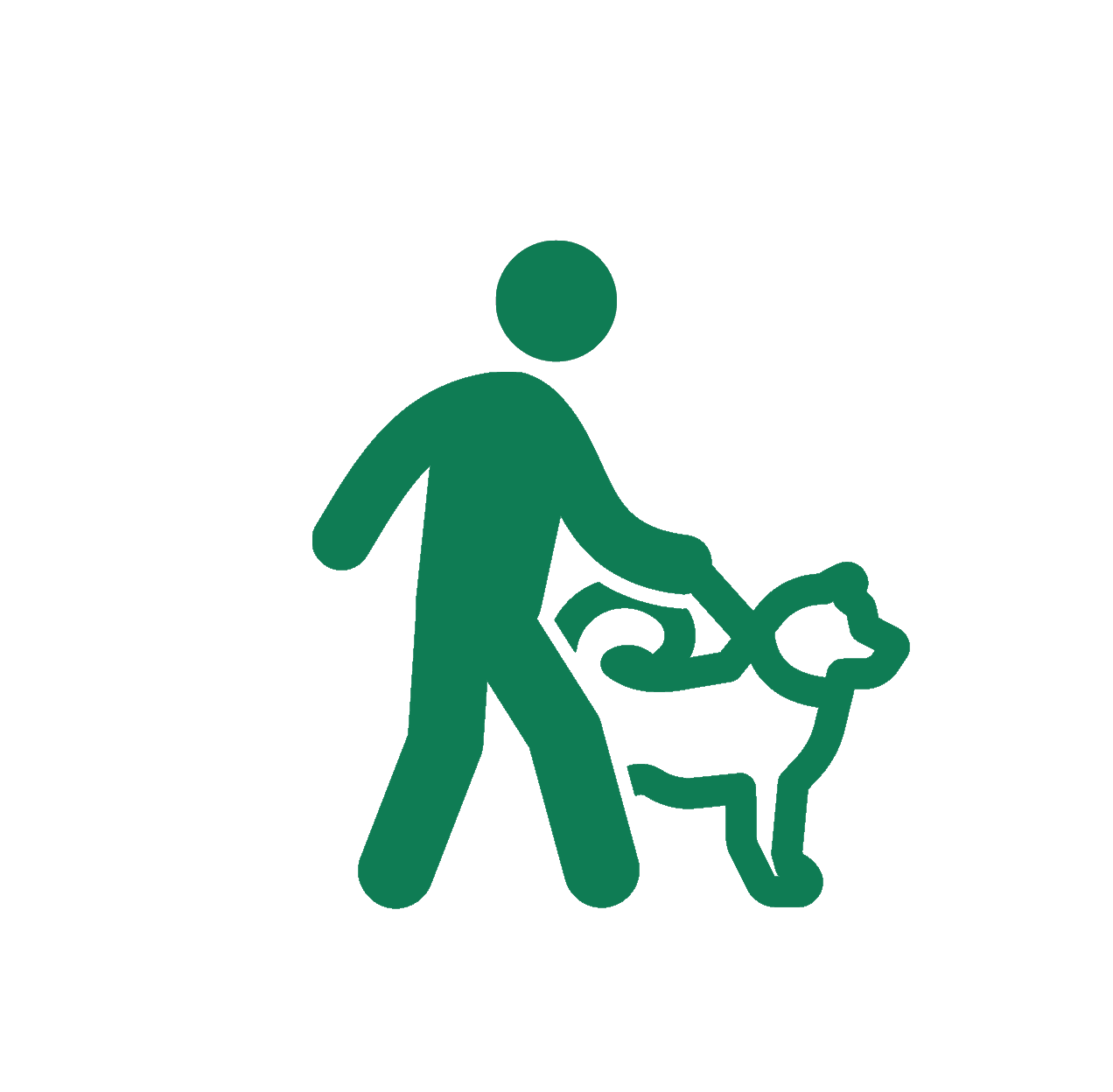 Pet Owner Version
Signs vary depending on the severity of the blockage. Labored breathing, rapid breathing, and depression are common. Coughing, blue-tinged mucous membranes and gums, coughing up blood, collapse, shock, and sudden death can also occur.
Pulmonary thromboembolism is underdiagnosed and also difficult to diagnose because the signs are similar to other conditions. Chest x-rays, blood gas analysis, and echocardiography (an ultrasound of the heart) are helpful but may not be able to confirm the diagnosis.
Treatment for a pulmonary thromboembolism should begin as soon as possible. Medications to prevent clotting may be given. Oxygen supplementation and medications to enlarge airways can support the respiratory system. Medications used to treat high blood pressure in the blood vessels of the lungs may also be necessary. Medications used to dissolve blood clots in people are not routinely used in veterinary medicine, but they could potentially improve survival in severely affected animals.