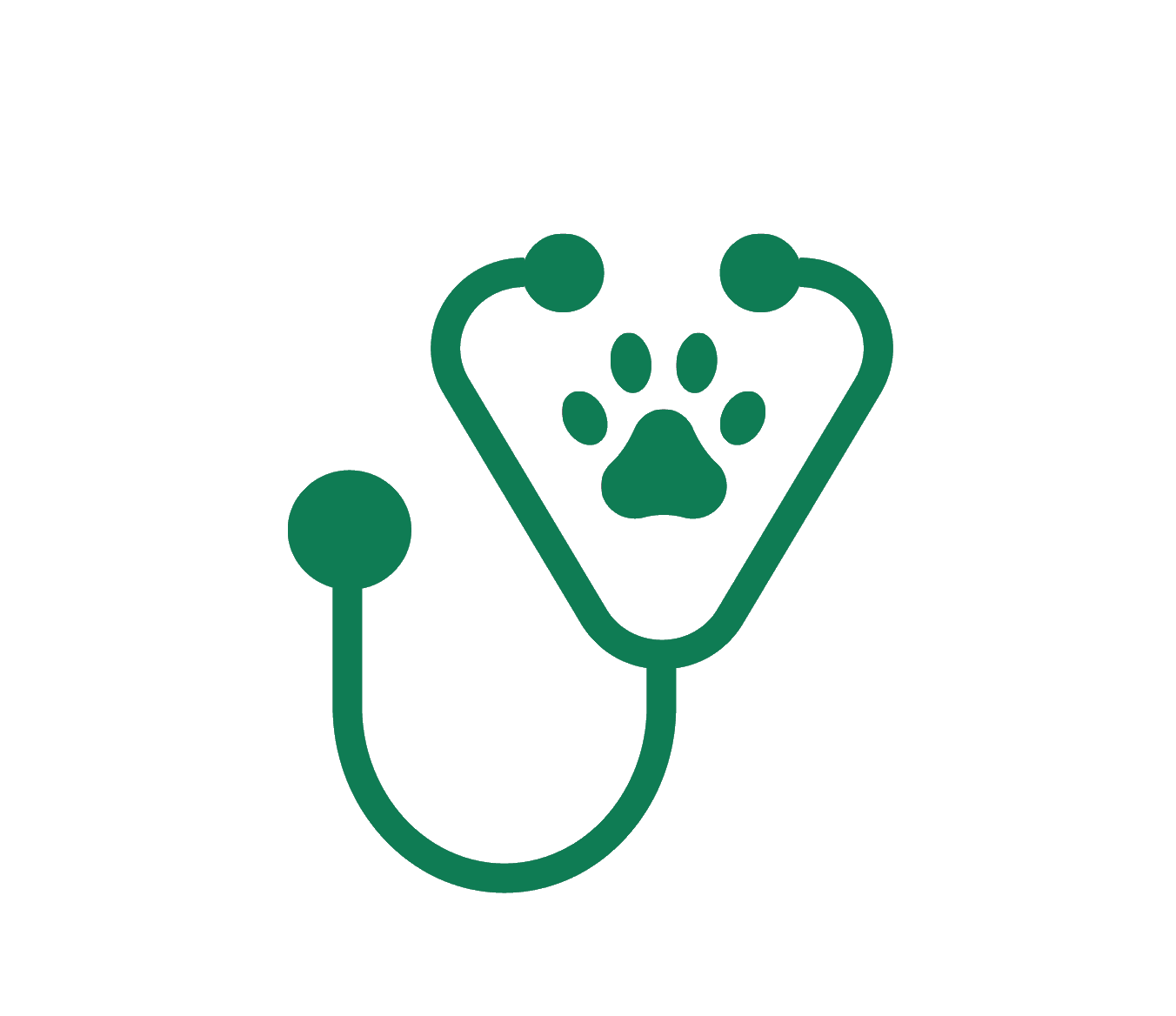 Professional Version
Although a definitive cause of diarrhea can be determined in < 50% of cases, treatment of most horses and foals with diarrhea is fortunately non-specific and supportive in nature. Successful therapeutic management of equine diarrhea is possible despite the lack of a definitive diagnosis in many cases.
Diarrhea that persists longer than 1 month is considered chronic and is often a diagnostic challenge. Chronic diarrhea can be due to inflammatory or neoplastic conditions involving the intestine or due to disruption of the normal physiologic process in the bowel. Differential diagnoses include sand enteropathy and infiltrative lesions, such as those associated with inflammatory bowel disease or intestinal lymphosarcoma.
Noninflammatory conditions of the colon can also result in diarrhea. These include altered fermentation in the large colon, which is potentially the result of altered intestinal flora or milieu secondary to antimicrobial treatment, alteration in diet, or unknown etiologies. Nonintestinal causes of chronic diarrhea include chronic liver disease, intraabdominal abscesses, and sometimes gastric ulceration. The diagnostic approach to these cases is aimed at differentiation of infiltrative diseases of the intestine from physiologic causes of diarrhea.
Coronavirus has been identified in the feces of normal foals and those with intestinal disease. However, there have been recent outbreaks of diarrhea and colic in adult horses attributed to coronavirus. Clinical signs include anorexia, lethargy, and fever. Colic and changes in fecal consistency are seen in some cases. Occasionally, rapid progression leads to death (or euthanasia), but most cases resolve with supportive care. Diagnosis is by detection of the organism in feces by real-time PCR assay, electron microscopy, and virus isolation. Neutropenia and lymphopenia are the most common hematologic abnormalities.
Because of the large volume of the colon and cecum of horses, massive fluid losses can occur in a short time. Thus, diarrhea in adult horses can be an explosive event with morbidity and mortality exceeding that associated with diarrheal diseases in other animals and humans.