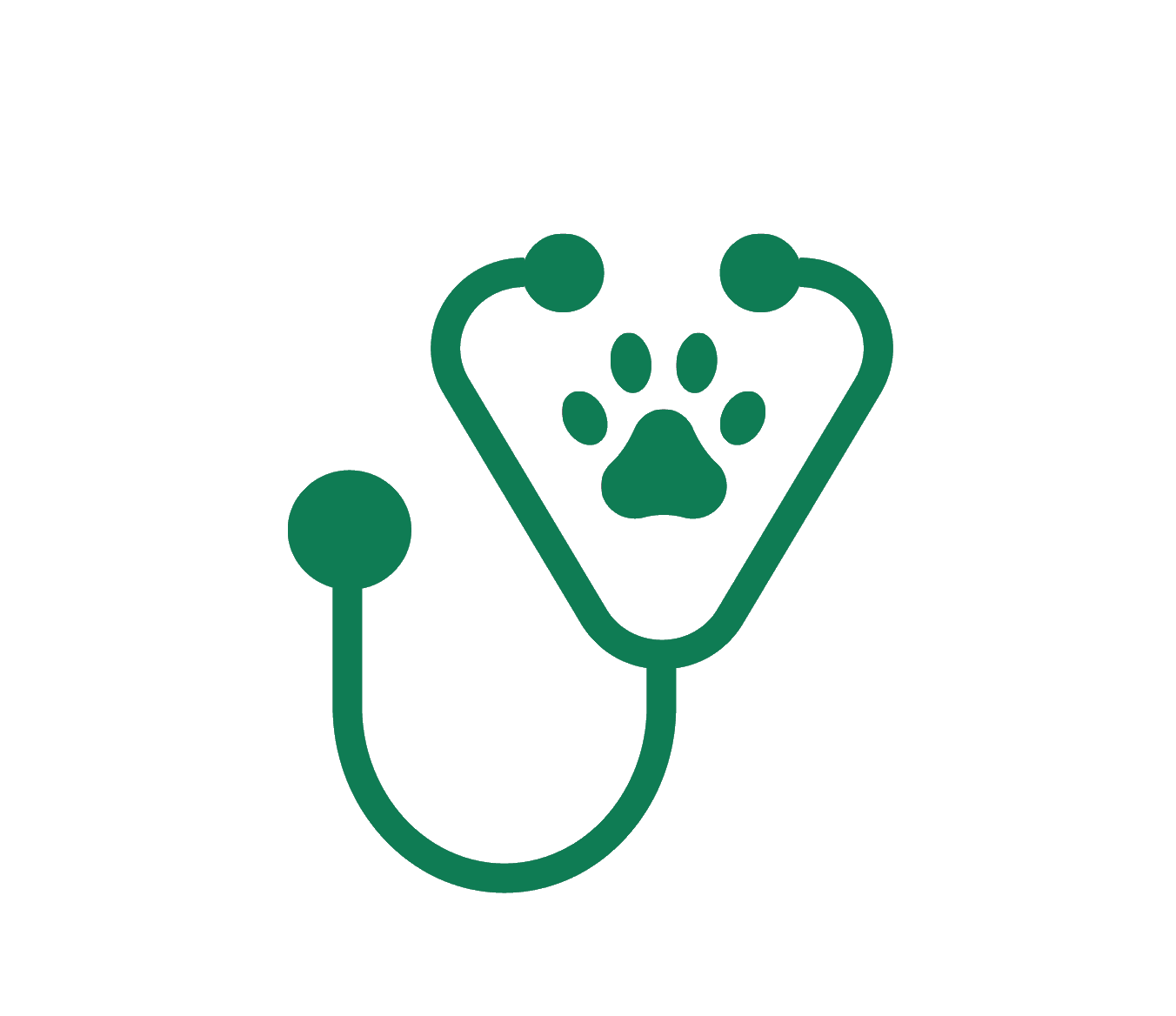 Professional Version
Watery Mouth Disease in Lambs
Watery mouth disease is a condition of intensively reared lambs occurring during the first days of life. Morbidity in a flock can be as high as 30%, and the mortality rate may exceed 80%.
Etiology and Pathogenesis of Watery Mouth Disease in Lambs
Watery mouth disease has been associated with ingestion of gram-negative bacteria, particularly E coli, that survive in the neonatal GI tract and translocate from the gut to the bloodstream. The strains involved are F5 (K99) antigen negative and regarded normally as nonenteropathogenic and nonenterotoxigenic. The resultant bacteremia may be tolerated by the lamb, but >104 colony-forming units/mL are associated with release of free endotoxin, resulting in endotoxemia and endotoxic shock.
Lambs 12–72 hours old with inadequate or delayed access to colostrum are at greatest risk. Other risk factors that have a negative effect on colostrum intake include being born in larger litters, being born to a dam with poor body condition, and stressors such as early castration.
Clinical Findings of Watery Mouth Disease in Lambs
Lambs affected with watery mouth disease are:
classically, have long strings of saliva drooling from the mouth
Less obvious cases may have a wet muzzle; others may show no external signs of excess salivation, but the mouth may be cold to the touch and contain frothy saliva. Lacrimation may also be seen. The abomasum may become distended with gas and liquid, giving the deceptive appearance of a well-fed lamb, but if these lambs are lifted and shaken gently, a noise associated with the alternative name of "rattle belly" may be heard. Although scours occasionally occur, this is not a characteristic feature of the condition.
Lesions
Necropsy may reveal a bloated and inflamed GI tract, retained meconium, pale kidneys and muscle, dehydration, and enlarged and reactive mesenteric lymph nodes.
Diagnosis of Watery Mouth Disease in Lambs
Clinical signs, supported by necropsy findings
Watery mouth disease is a clinical diagnosis of which etiology and pathophysiology is not yet confirmed. Accordingly, the diagnosis is primarily based on clinical presentation and may be supported by postmortem findings. Biochemical and hematologic changes and necropsy findings in lambs affected with watery mouth disease are consistent with endotoxemia and the clinical diagnosis of endotoxic shock. Terminally, lambs develop endotoxemia, leukopenia, severe hypoglycemia, and lactic acidemia. Differential diagnoses include joint ill Septic Arthritis in Goats Septic arthritis, or joint-ill, is an infection of one or more joints that is usually due to hematogenous transmission of bacteria to the synovial structures of young animals. Diagnosis can... read more or navel ill, hypothermia, primary starvation, and infectious enteritis.
Treatment of Watery Mouth Disease in Lambs
There is no specific treatment for watery mouth disease. Hydration must be maintained by offering milk or milk replacer in small amounts in short intervals. Systemic antimicrobial therapy with a gram-negative spectrum (eg, amoxicillin with clavulanic acid) and anti-inflammatory therapy with NSAIDs or corticosteroids to counteract the effects of endotoxemia should also be administered. Treatment should be continued until signs resolve and the lamb is sucking again. Boosting body temperature by external warming may also be required. However, such care is time-consuming and expensive and carries no guarantee of success.
Prevention of Watery Mouth Disease in Lambs
Ewes should be well nourished to ensure a plentiful supply of colostrum. Yards, pens, ewes, and equipment should be kept as clean as possible throughout lambing to help control the buildup of E coli and keep the incidence of disease low. Supplementary feeding of lambs using stored colostrum (ewe, cow, or goat) or commercial colostrum substitute should provide a minimum of 50 mL/kg within 6 hours of birth. Lambs should not be castrated in the first 24 hours because this depresses colostrum intake.
In controlled experiments, a single dose of oral antibiotic given within 2 hours of birth to colostrum-deprived lambs delivered into a contaminated indoor environment was as effective as ewe colostrum in preventing neonatal disease and death in all lambs up to 3 days old, despite the absence of maternal antibodies. Thus, metaphylactic antimicrobial treatment of lambs at high risk may present an effective approach to rapidly reduce disease incidence in affected flocks. However, it is important that such treatment be targeted to lambs in the high-risk categories specified above, because indiscriminate dosing will encourage antibiotic resistance.