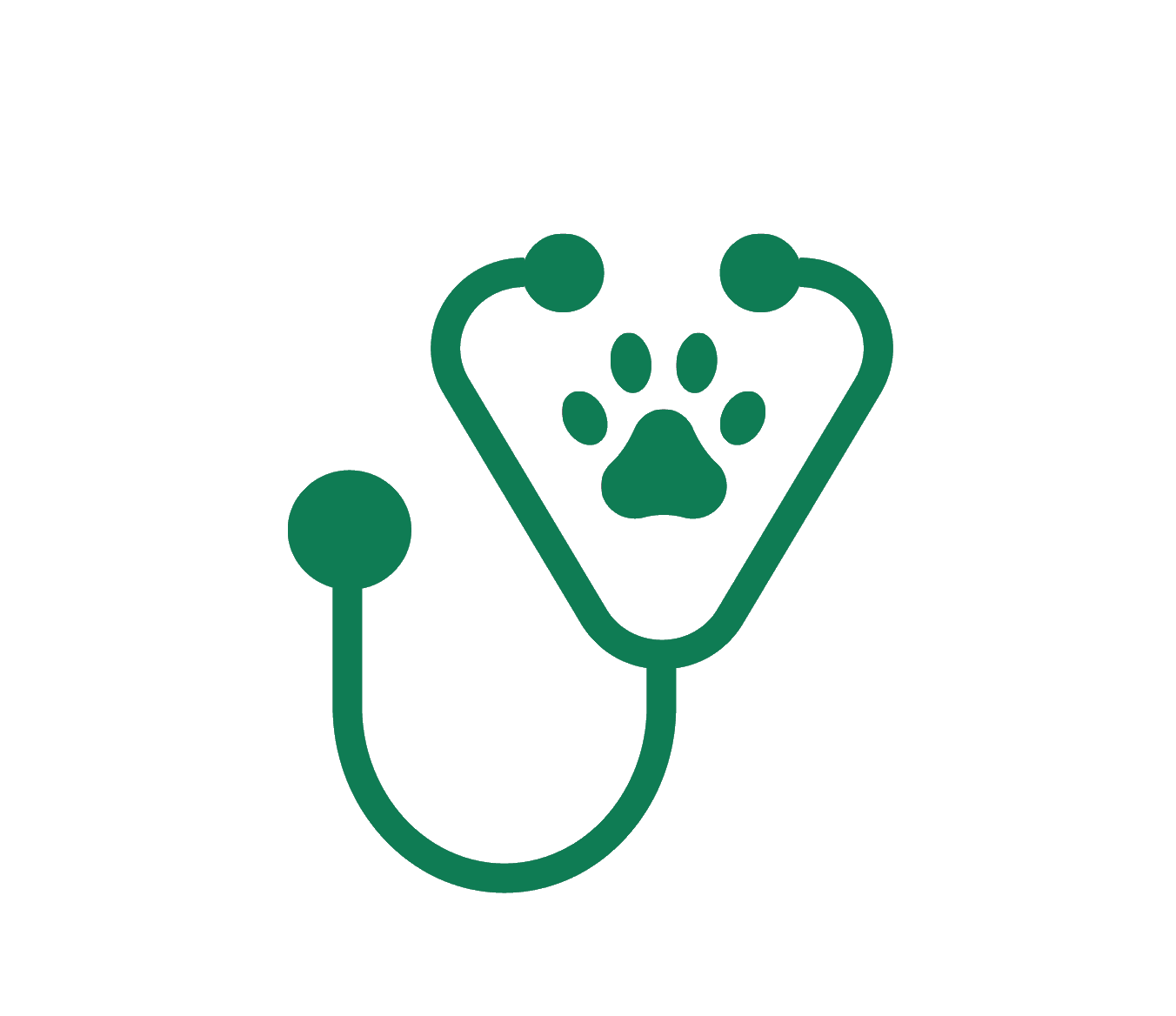 Professional Version
Auricular hematomas are small-to-large, fluid-filled swellings that develop on the concave surface of the pinnae in dogs, cats, and pigs. The pathogenesis for development of the lesions is unknown, but trauma from head shaking or ear scratching due to pruritus is almost always involved.
In dogs, the condition is seen with atopic dermatitis and food allergy in which the ear canals are the primary sites of allergic inflammation, pruritus, and secondary infection. In pigs, sarcoptic mange Mite Infestations in Animals Tightly adhered keratinous crusts along the ear margin in a case of sarcoptic mange. Sarcoptes scabiei is a common mange mite in pigs and dogs, and Notoedres cati (figure)is common... read more
, pediculosis Lice in Pigs In swine, lice infestation can result in failure to gain weight and self-trauma due to itching. Treatment of entire herds and facilities have generally eliminated the problem in commercial operations... read more , and meal in the ears (from overhead feeders) have been implicated as a cause of head-shaking that has led to auricular hematomas. Bites from other pigs Necrotic Ear Syndrome in Swine Necrotic ear syndrome in swine presents with large erosive lesions at the margin of the pinnae. The lesions start as a superficial vesicular dermatitis and progress to exudative and crusted... read more also may be at fault.
Treatment is surgical to allow drainage. After draining and flushing, several mattress sutures can be placed to eliminate the "pocket." Drainage and glucocorticoid instillation are successful in ~50% of cases. Drainage is best obtained with a butterfly connection or an IV catheter. Glucocorticoids are instilled to fill the cavity without causing skin distention. A short course of a low anti-inflammatory dosage of oral glucocorticoids is commonly added to this treatment. Addressing the underlying problem is important to prevent recurrence.