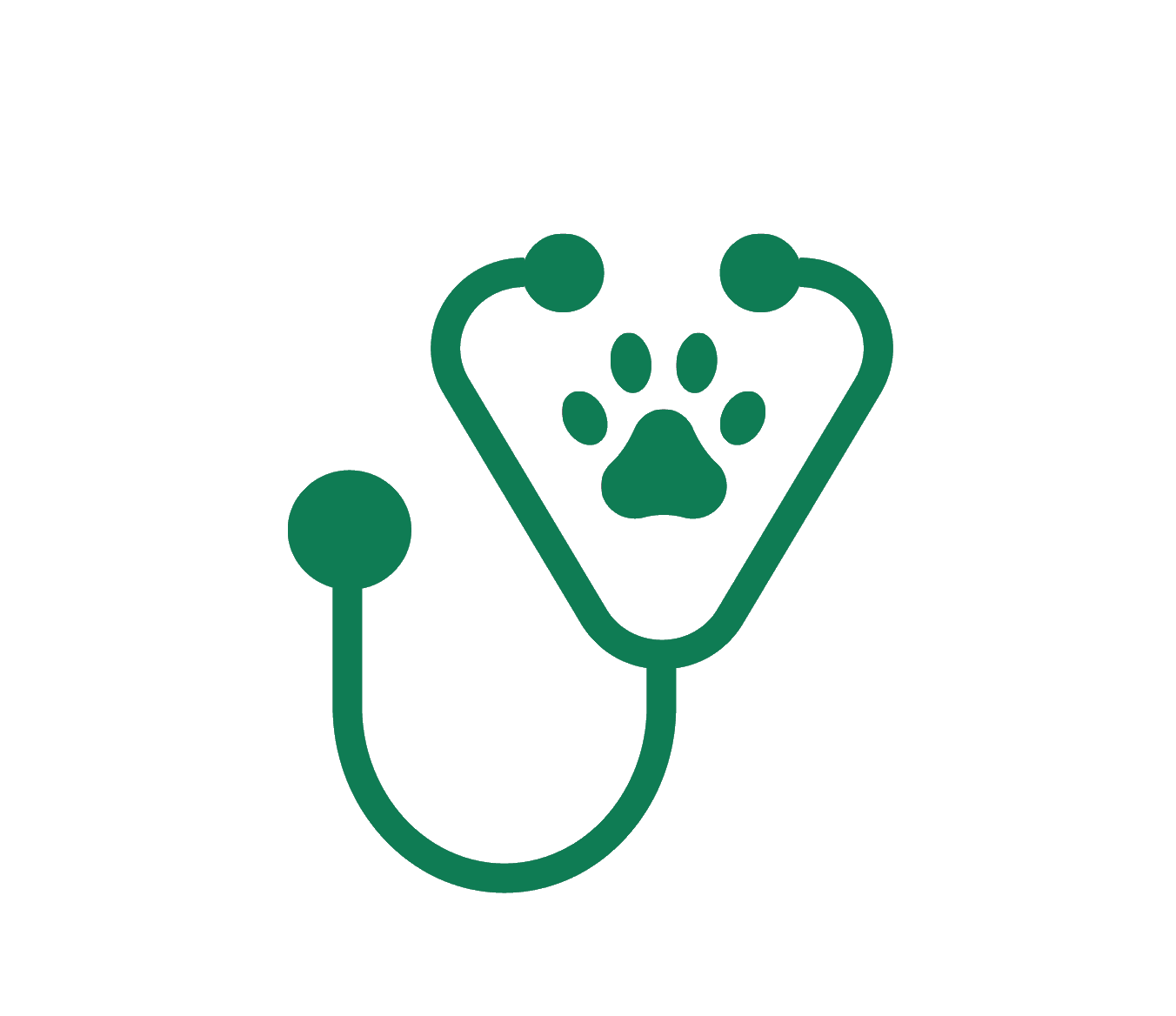 Professional Version
Postparturient hemoglobinuria most often affects high-yielding dairy cows at the onset of lactation. Clinical signs can include a drop in milk production, anorexia, lethargy, and pale, icteric mucous membranes, but these may not be apparent until the disease is well advanced. Diagnosis is often based on clinical signs and ruling out other causes of intravascular hemolysis. Transfusion of whole blood is the only treatment known to be effective, but is only indicated for severe cases.
Etiology and Pathogenesis of Postparturient Hemoglobinuria in Dairy Cows
Although marked hypophosphatemia is a common finding in affected animals, the vast majority of hypophosphatemic dairy cows do not develop postparturient hemoglobinuria, suggesting that hypophosphatemia is not the sole causative factor. Cases of postparturient hemoglobinuria observed in New Zealand are believed to be associated with copper deficiency, potentially making RBCs more susceptible to oxidative stress. Other potential causes are hemolytic or oxidative plant toxins (often from Brassica spp, sugar beets, or green forage).
Clinical Findings and Lesions of Postparturient Hemoglobinuria in Dairy Cows
Clinical cases of postparturient hemoglobinuria are rare, but when they occur the case fatality rate is considerable (10%–30%). In general, the disorder remains clinically inapparent until the PCV drops below 20%. As intravascular hemolysis continues, affected cows display a drop in milk production, anorexia, and lethargy. Signs of marked hemolytic anemia, such as pale and icteric mucous membranes, tachycardia, tachypnea, and hemoglobinuria with dark brown or red urine, become readily apparent. Cases of spontaneous recovery, in which intravascular hemolysis stops without therapeutic intervention are frequent. Cows that survive the hemolytic crisis may take several weeks to recover completely.
Treatment and Prevention of Postparturient Hemoglobinuria in Dairy Cows
Transfusion of whole blood, which is indicated only in severe cases
Transfusion of 4–6 liters of whole blood is the only known treatment for postparturient hemoglobinuria consistently reported as effective. Blood transfusion, however, is only indicated in the most severe cases, with PCV < 15%. Affected cows should be restrained in a calm environment, avoiding physical stress as much as possible and allowing easy access to water and feed. Color of the urine, demeanor of the animals, and the PCV should be followed closely to identify animals requiring blood transfusion. Oral drenches with fluids to maintain hydration may be needed in depressed animals. Oral treatment with 200–300 g of sodium phosphate salts every 12 hours (which may be preceded by IV infusion with monosodium dihydrogen phosphate (60 g in 300 mL of sterile water), is suitable to rapidly correct hypophosphatemia but does not stop hemolysis. Copper glycinate (120 mg available copper), IV, has been recommended in cases in which copper deficiency is suspected as the underlying cause.
The efficacy of these treatments to prevent further hemolysis is not documented. No sodium phosphate or copper glycinate solution approved for parenteral administration by the FDA is currently available for use in ruminants. The use of these compounds in dairy cows is therefore extra-label. Correction of mineral deficiencies and elimination of plant toxins from the diet may help prevent recurrence.
Key Points
Postparturient hemoglobinuria is most commonly found in high-producing dairy cows at the onset of lactation.

The exact cause is unknown, but hypophosphatemia, copper deficiency, toxic plant exposure, and presence of hemolyzing substances in certain feeds have been proposed as predisposing factors.

Many cows do not display clinical signs until the PCV falls below 20%. Once that occurs, mortality risk may be 10%–30%.

Transfusion of whole blood is indicated for severe cases.