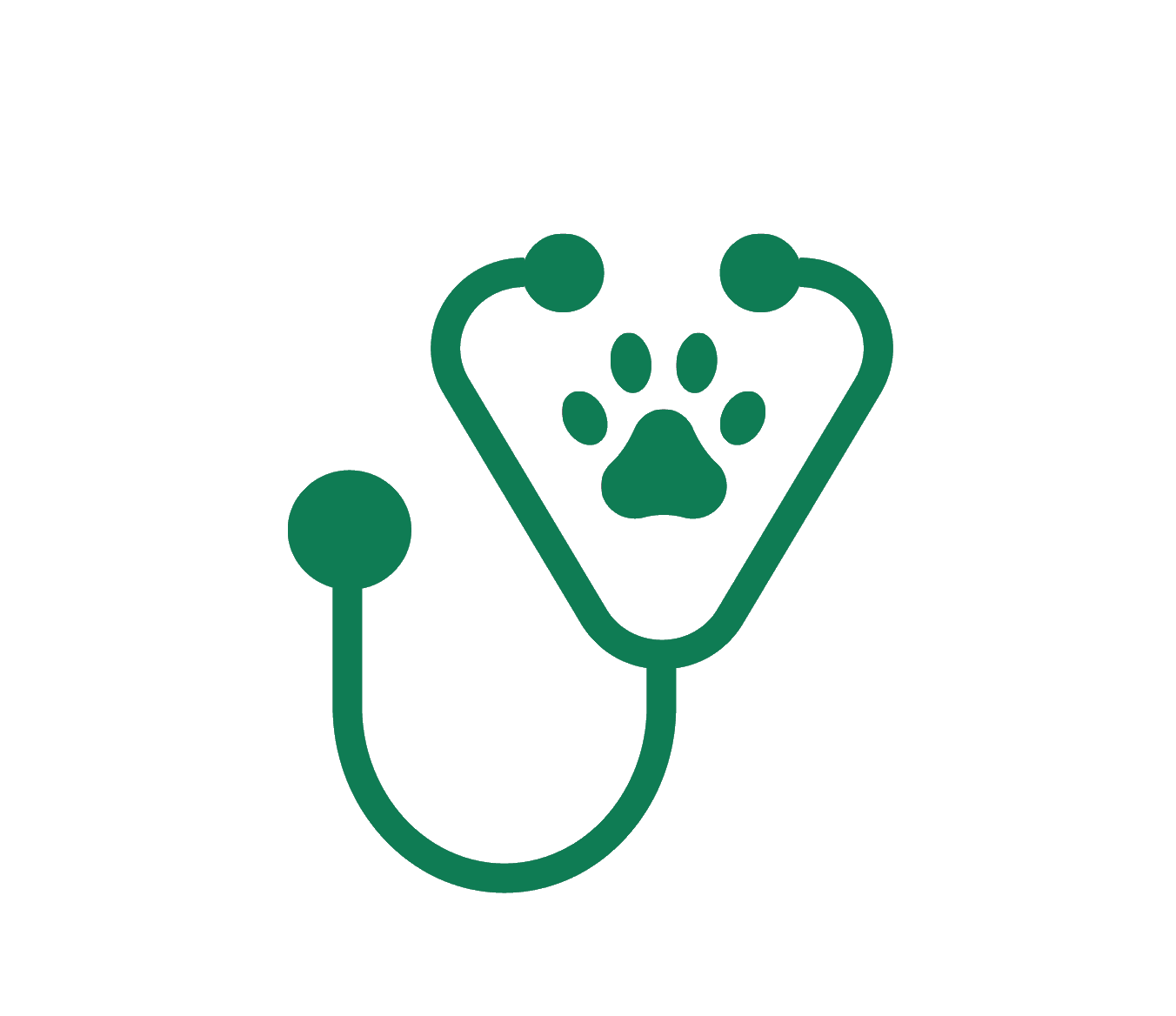 Professional Version
Inflammatory polyarthritis secondary to deposition of immune complexes can produce erosive (destruction of articular cartilage and subchondral bone) or nonerosive (periarticular inflammation) joint disease. Rheumatoid arthritis, Greyhound polyarthritis, and feline progressive polyarthritis are examples of erosive arthritides. Systemic lupus erythematosus is the most common cause of nonerosive arthritis.
Clinical signs are lameness, multiple joint pain, joint swelling, fever, malaise, and anorexia. Clinical signs commonly wax and wane.
Diagnosis is aided by radiography, biopsy, arthrocentesis, and serologic testing. Radiography Radiography of Animals Radiography (generation of transmission planar images) is one of the most commonly used diagnostic tools in veterinary practice even though other imaging modalities such as ultrasonography,... read more
reveals periarticular swelling, effusion, and joint collapse plus subchondral bone destruction in erosive conditions. Joint fluid analysis will reveal elevated cell counts exceeding 3,000/mcL, composed primarily of normal polymorphonuclear cells. Biopsy of synovial tissue reveals mild to severe inflammation and cellular infiltrates. Serologic testing is performed for rheumatoid factor and antinuclear antibodies.