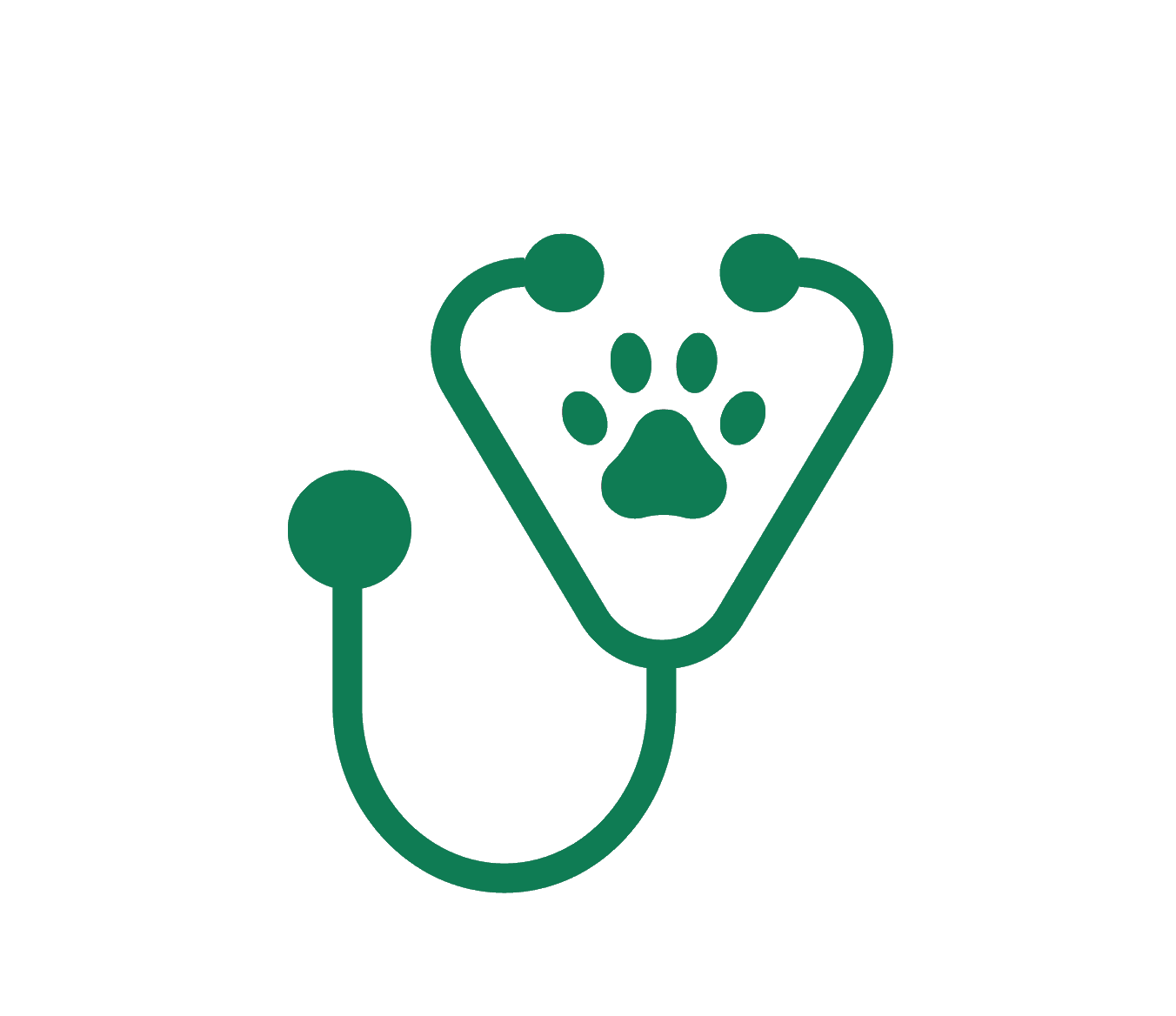 Professional Version
Injuries to the menisci and the meniscal ligaments are a common cause of stifle lameness in adult horses. Lesions range from mild fibrillation of the meniscal ligaments and surface of the menisci, causing low-grade, chronic lameness, to severe tears of the meniscal ligament and menisci, causing acute and severe lameness. The medial meniscus is more commonly affected.
Effusion of the femorotibial joints is a common, associated clinical sign. In most horses, lameness is significantly improved by intra-articular anesthesia of the femorotibial joints. Subtle radiographic changes may be evident with enthesiophytes or lytic areas at the site of attachment of the meniscal ligament or dystrophic mineralization within the meniscus. Osteoarthritic changes may be evident in horses with chronic or severe injuries. Ultrasonographic examination may be useful to demonstrate meniscal injury.
Arthroscopic examination is indicated in horses that do not respond to conservative treatment (ie, rest and anti-inflammatory medication followed by controlled rehabilitation). Arthroscopy allows assessment of the extent and severity of injury, although only the cranial and caudal poles of the menisci are visible arthroscopically. Arthroscopy also allows torn or fibrillated fibers of the meniscal ligaments to be debrided and flaps of meniscus or fibrillated meniscal tissue to be removed.
The prognosis for return to athletic function depends on the severity of injury. Overall, ~50% of horses with meniscal and meniscal ligament injury return to athletic use. However, in horses with severe tears that extend beneath the femoral condyle and horses with concurrent osteoarthritis, the prognosis is considerably poorer.