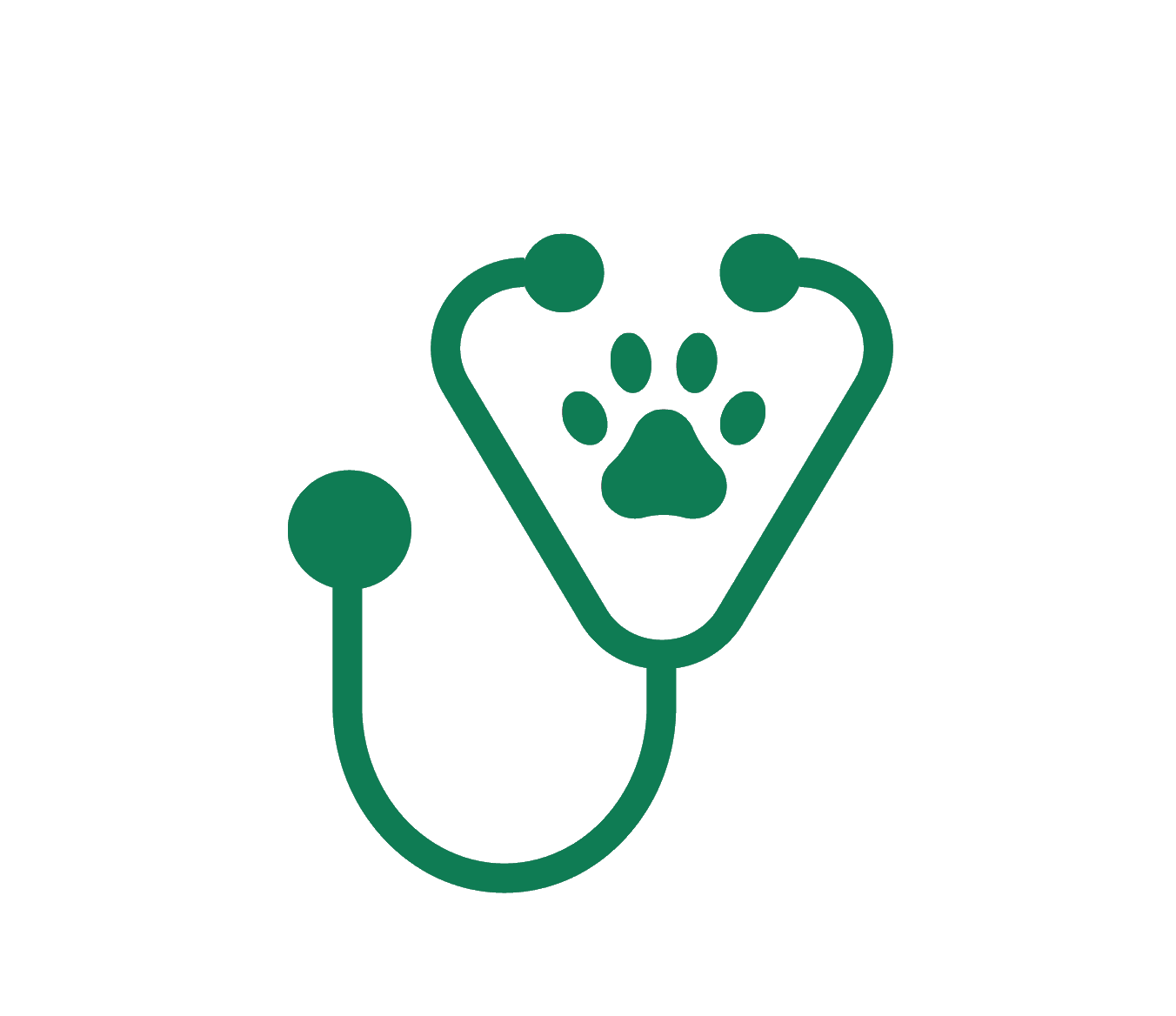 Professional Version
Clinical signs of musculoskeletal disorders include weakness, lameness, limb swelling, and joint dysfunction. Motor or sensory neurologic impairment may develop secondary to neuromuscular lesions. Abnormalities of the musculoskeletal system may also affect other organs of the endocrine, urinary, digestive, hemolymphatic, and cardiopulmonary systems.
Evaluation of musculoskeletal disease is aimed at localizing and defining the lesion(s). Diagnosis requires accurate review of the signalment, history, and physical status of the animal. A lameness examination The Lameness Examination in Small Animals The lameness examination is a key method to identify musculoskeletal lesions. Evaluation is performed with the animal at rest, rising, and during locomotion on flat or inclined surfaces. Single-... read more is critical to determine a diagnosis. Useful ancillary tests include radiography Radiography of Animals Radiography (generation of transmission planar images) is one of the most commonly used diagnostic tools in veterinary practice even though other imaging modalities such as ultrasonography,... read more
, ultrasonography Ultrasonography in Animals Ultrasonography is the second most commonly used imaging format in veterinary practice. It uses ultrasonic sound waves in the frequency range of 1.5–15 megahertz (MHz) to create images of body... read more , arthrocentesis, diagnostic arthroscopy, arthrography, electromyography, and tissue biopsy and histopathologic examination. For subtle lesions, advanced diagnostic imaging techniques, including bone scans (nuclear scintigraphy), CT Computed Tomography in Animals In computed tomography (CT), an x-ray tube moves around the body and continuously projects a thin fan of x-rays through the body. Electronic detectors opposite the tube continuously monitor... read more
, and MRI Magnetic Resonance Imaging in Animals Magnetic resonance imaging (MRI) is the newest form of imaging in general use today. In this imaging modality, a powerful magnet, up to 60,000 times as strong as the magnetic field of the earth... read more
, are increasingly used in referral and university teaching hospitals.