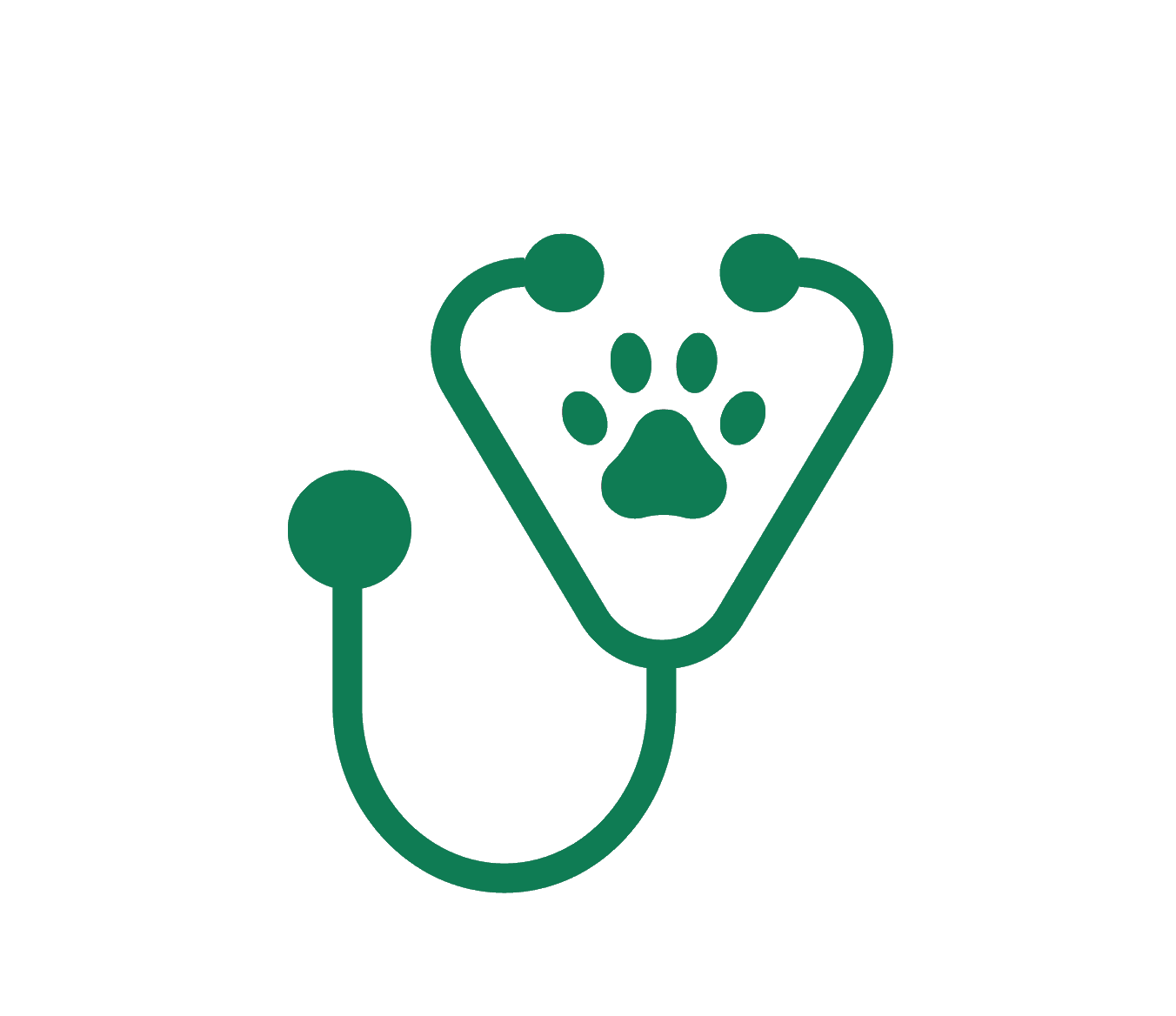 Professional Version
Veterinarians in food animal practice and government service contribute significantly to the safety of the food supply. These roles can be categorized by stage of production (eg, antemortem, postmortem, and general).
Antemortem activities include assurance of animal welfare, zoonotic disease recognition and prevention, inspection of preslaughter animals, and antibiotic residue testing.
Postmortem activities include carcass inspection and tissue residue determination.
General activities begin with herd health programs, including disease treatment and prevention, husbandry/handling/environmental advice, reproductive efficiency, vaccination regimens, nutrition, stress reduction, commodity group protocols (eg, Beef Quality Assurance), and biosecurity and biocontainment plans. In addition to herd health, other important activities include appropriate/judicious use of antimicrobials, disease surveillance, illness/outbreak/epidemic investigation and mitigation, vaccination against specific high-consequence or high-prevalence pathogens (eg, E coli O157:H7 and Salmonella), collaboration with other health professionals (One Health), food facility inspection (eg, production, retail, storage), import/export examinations, health department leadership, public health (risk) communication, food supply after disasters, and research into safer food production processes.