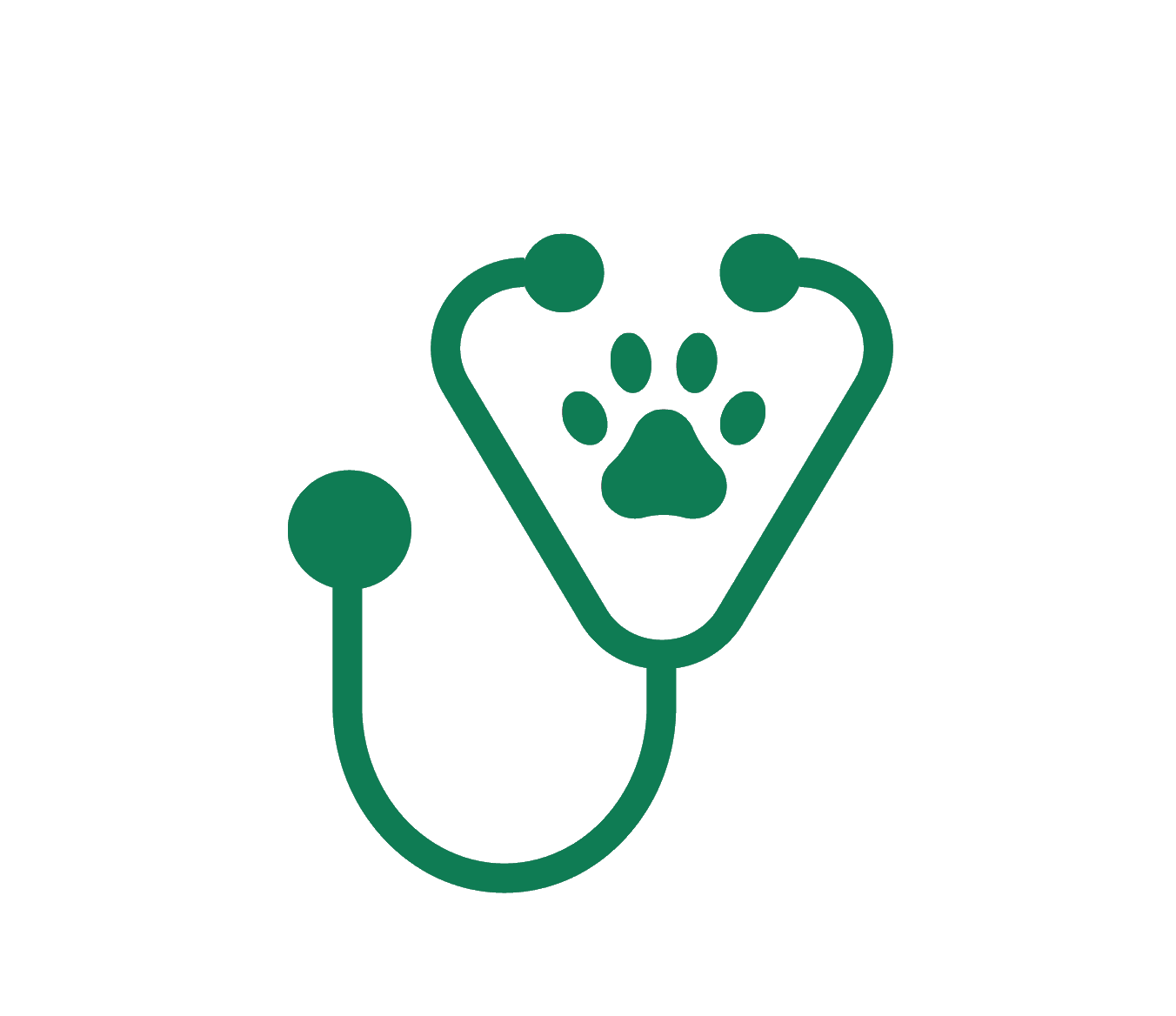 Professional Version
Topic Resources
Fetal death may be followed by expulsion (abortion of a fresh or autolyzed, fetus) or retention in utero (fetal mummification). In cases of abortion, luteolysis occurs and the hormonal support of pregnancy is lost. The animal normally shows signs that pregnancy has terminated. An aborted fetus may be found, the dam may have abnormal vaginal discharge, and may return to estrus.
The abnormal pregnancy can be terminated by a single IM injection of prostaglandin F2alpha. The fetus is expelled from the uterus and can be manually removed from the vagina 48 hours later.
In sheep, fetal mummification can be diagnosed by abdominal palpation supported by transabdominal ultrasonography. Affected animals are normally culled due to economic considerations. Treatment can be attempted as for cattle.