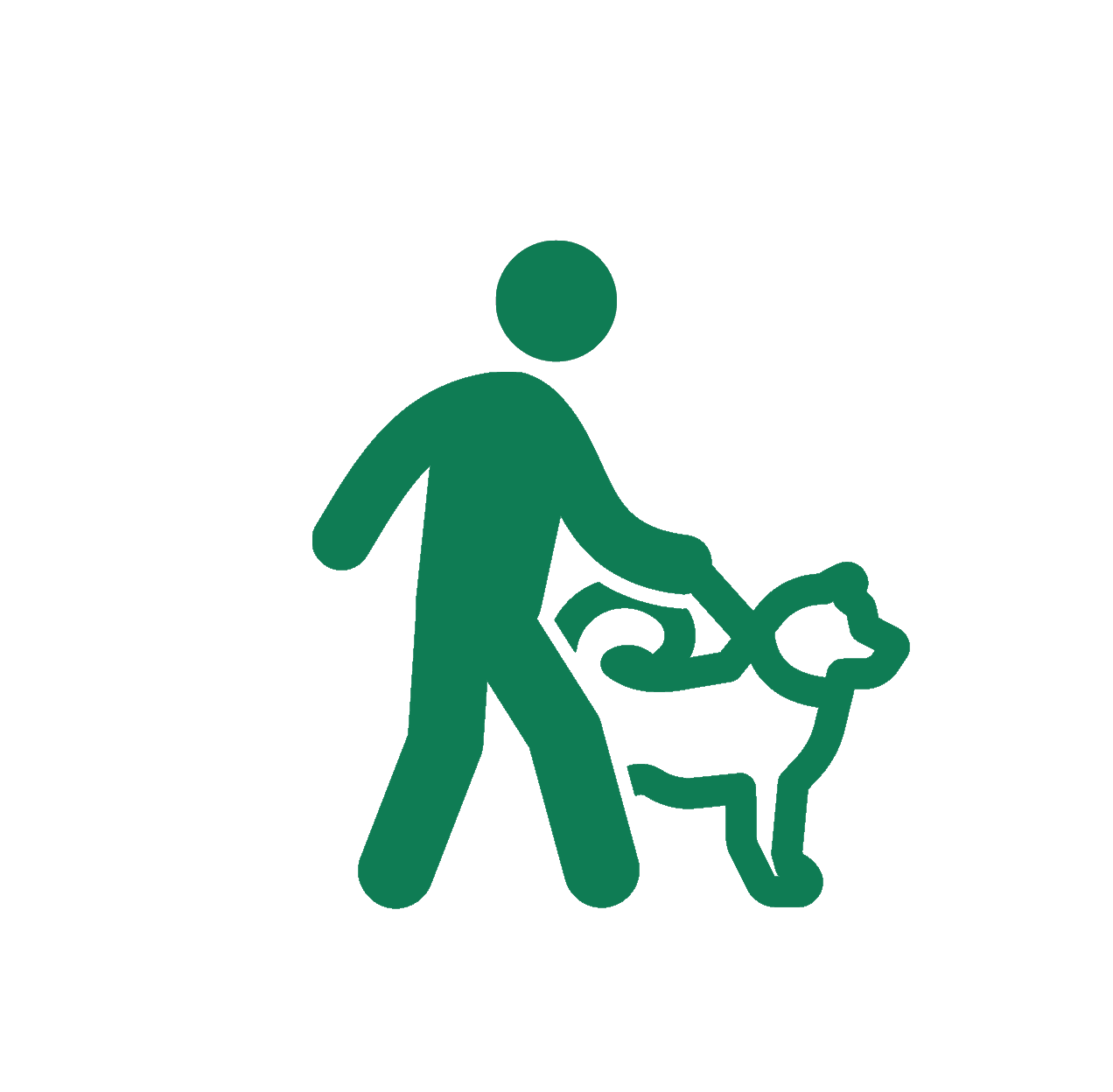 Pet Owner Version
Topic Resources
Most reptiles cannot tolerate much handling and do best when provided with an environment as close as possible to their natural habitat and then left alone. Reptiles also require specialized diets often involving live prey, fresh vegetation, and vitamin and/or mineral supplements. Because of these requirements, reptiles are pets best suited to adults or older children who will enjoy observing their pet's behavior rather than playing with it.
Reptiles can transfer some disease-causing organisms to humans. Children under the age of 10 years, pregnant women, elderly people, and people with a weakened immune system are more susceptible. Even if your reptile is not sick, it can still pass disease-causing organisms to you. Salmonella species, Edwardsiella species bacteria, and various parasites, fungi, and protozoa are just some of the potential disease-causing organisms transmitted from reptiles that can cause disease in humans see Table: Diseases that can be Spread from Reptiles to People Diseases that can be Spread from Reptiles to People
.
Because of the risk of bites, it is not recommended that you keep venomous snakes or reptiles as pets.