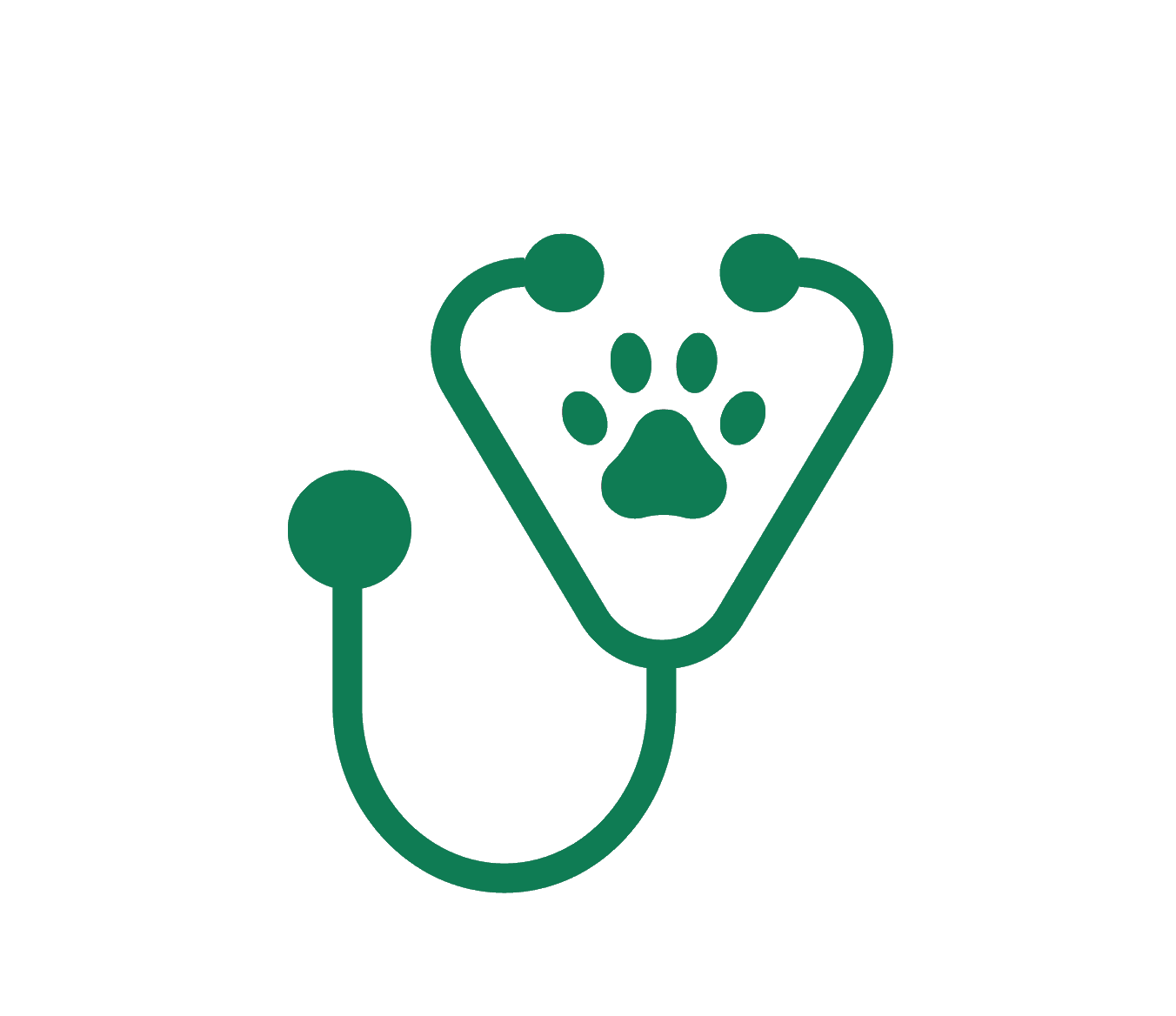 Professional Version
Young dogs may have a disorder of esophageal dysmotility without overt megaesophagus. Clinical signs can be similar to those of megaesophagus Dilatation of the Esophagus in Small Animals Megaesophagus may be due to a congenital defect or may be an adult-onset, acquired disorder. Congenital defects that may result in megaesophagus include: vascular ring anomalies esophageal diverticula... read more
, although some dogs without clinical signs have abnormal motility during an esophagram. In one study in more than half the cases, the condition improved or resolved with age. Terrier breeds were overrepresented.
Cats can also have esophageal dysfunction, which can be idiopathic; congenital; or secondary to myasthenia gravis Neuromuscular Disorders in Animals Also see Diseases of the Peripheral Nerves and Neuromuscular Junction. Bovine spastic paresis andbovine spastic syndrome are seen in many breeds of cattle and has been referred to as "contraction... read more , mediastinal masses, vascular ring anomalies Vascular Ring Anomalies in Animals Pairs of embryonic aortic arches exist during early fetal development and subsequently give rise to the carotid arteries (third arches), the aortic arch (left fourth arch), and the pulmonary... read more , dysautonomia Dysautonomia , and strictures Esophageal Strictures in Small Animals Esophageal stricture is a pathologic narrowing of the lumen that may develop after anesthesia, trauma (eg, foreign body), ingestion of caustic substances, exposure to certain drugs (such as... read more
. Many cats improve with medical management such as the administration of sucralfate, H2-blockers, and metoclopramide.