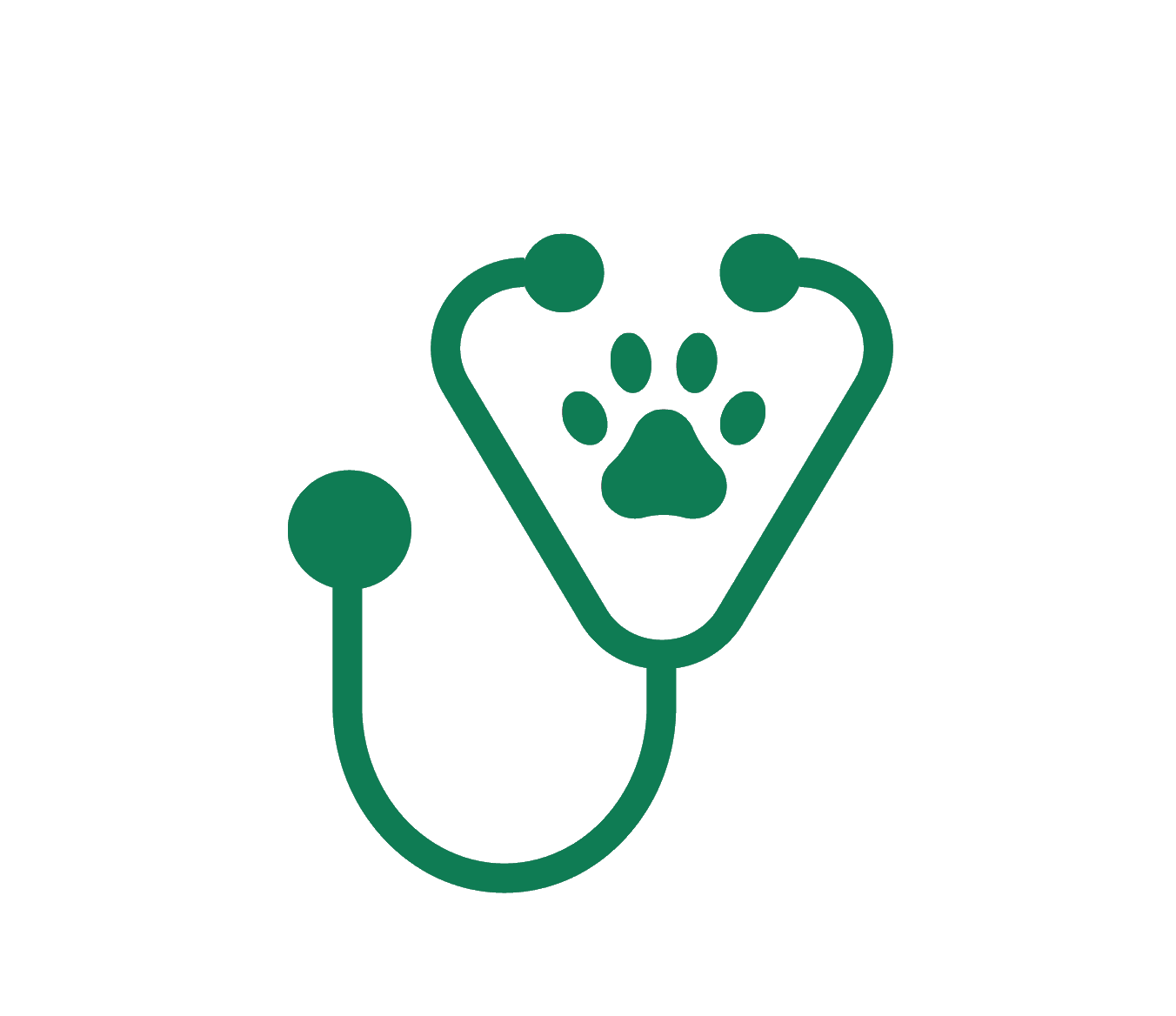 Professional Version
Animals are under constant threat of microbial invasion. These invaders usually gain access to the body via the intestine, respiratory tract, and skin.
The large and diverse microbiota of the intestine serves to protect it from infectious invaders by occupying a niche that precludes other organisms from establishment there. Other potential invaders include infectious agents transmitted by other animals.
To prevent this microbial invasion, the body uses multiple strategies that collectively constitute a highly effective defense.
The first line of defense comprises physical barriers such as the skin, which has its own microbiota and uses desiccation as a mechanism to discourage colonization with other organisms. Inhaled microorganisms and other material are rapidly removed by the ciliated epithelial cells and mucus-secreting cells that move inhaled material from the lower to the upper respiratory tract, from which they are removed by coughing or swallowing.