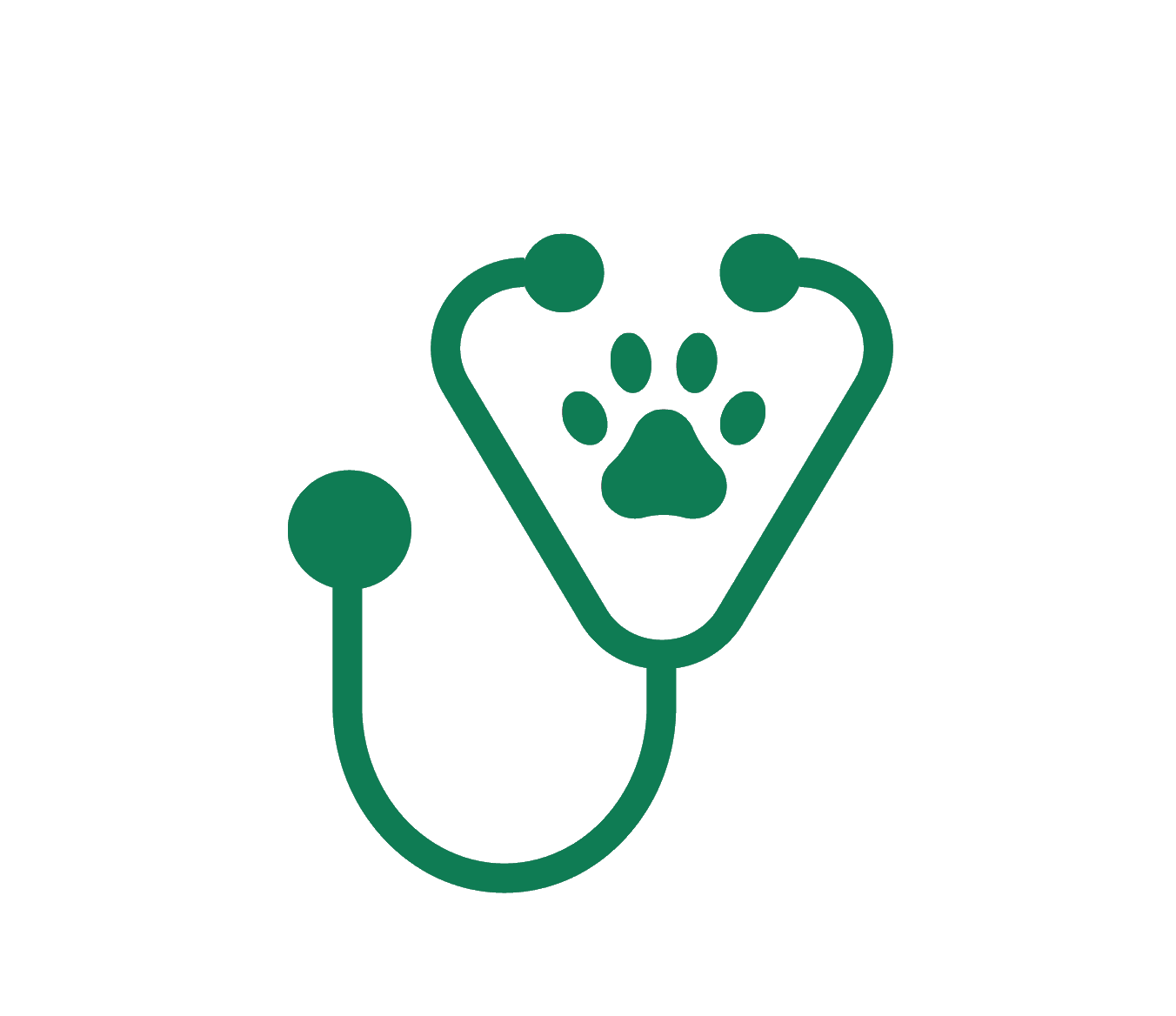 Professional Version
Clinical signs of a polyarthritis include fever, lameness, swollen joints, lethargy, and inappetence.
Diagnosis is by radiography Radiography of Animals Radiography (generation of transmission planar images) is one of the most commonly used diagnostic tools in veterinary practice even though other imaging modalities such as ultrasonography,... read more
(joint effusion, possible erosive bone destruction) and abnormal (increased cell counts) joint fluid analyses.
Treatments involve longterm glucocorticoid therapy or other immunosuppressive medications such as azathioprine or cyclophosphamide.
Prognosis in most cases is guarded or poor, with relapses common.