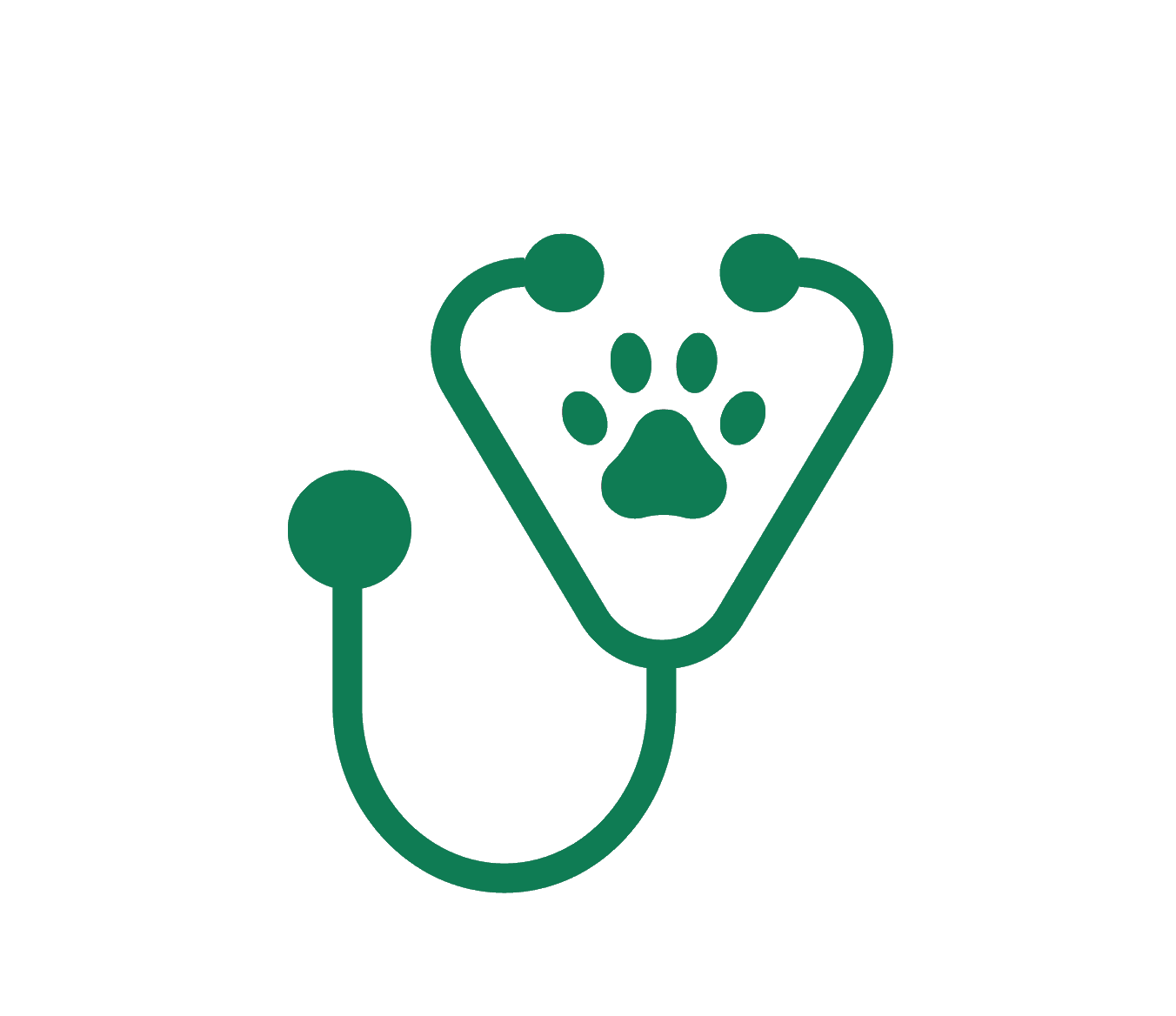 Professional Version
Lameness in sheep is often due to injuries. Limb fractures are common in young lambs, which are frequently injured inadvertently by adults. Usually, limb splints and casts may be used for stabilization of injuries, with fractures healing within 3–6 weeks. However, leaving the limb immobilized and unobserved for too long may also lead to iatrogenic lameness. The general principles of treatment and prevention of musculoskeletal injuries are the same as in other species.
Lameness in sheep can be caused by a group of infections specific to the feet. The most well known of these is contagious footrot Contagious Footrot in Sheep When there is invasion by Dichelobacter nodosus of interdigital dermatitis, contagious footrot results. Whereas in Australia, footrot is separated into benign or virulent categories,... read more
, an infection with Dichelobacter nodosus. The skin between the claws is the primary site of invasion; it is predisposed to infection by breaks in the epidermis from injury or from prolonged exposure to moisture. Fusobacterium necrophorum and Trueperella pyogenes induce a transient condition called ovine interdigital dermatitis, or foot scald, and may be involved in coinfections with D nodosus in ovine footrot or precede a footrot outbreak.
Lameness in sheep may also be caused by a number of systemic diseases, some of which include septic arthritis (caused by Escherichia coli, Erysipelothrix, and other environmental organisms), tetanus, white muscle disease, frostbite, chlamydial polyarthritis, rickets, enzootic ataxia (copper deficiency), mastitis, orchitis, nutritional osteodystrophies, selenium toxicosis Selenium Toxicosis in Animals Selenium imbalances are common in production animals. Both acute and chronic selenium toxicosis (or selenosis) occasionally result from supplement overdose; chronic selenosis can also occur... read more , laminitis, dermatophilosis, bluetongue Bluetongue in Ruminants Bluetongue is a viral disease of ruminants worldwide. Clinical signs in sheep result from vascular endothelial damage, including edema of the muzzle, tongue, and coronary bands. Diagnosis is... read more , ulcerative dermatosis, and in some countries, foot-and-mouth disease Foot-and-Mouth Disease in Animals Foot-and-mouth disease is one of the world's most economically important viral diseases of livestock. The virus infects cattle, pigs, and sheep and many cloven-hoofed wildlife species. The infection... read more
.
Weakness, ataxia, and neurologic signs may be misinterpreted as lameness in diseases such as scrapie, listeriosis, and maedi visna.