AVMA Offers Pandemic Advice for Socializing Dogs
News
12/4/2020 By
MSD Veterinary Manual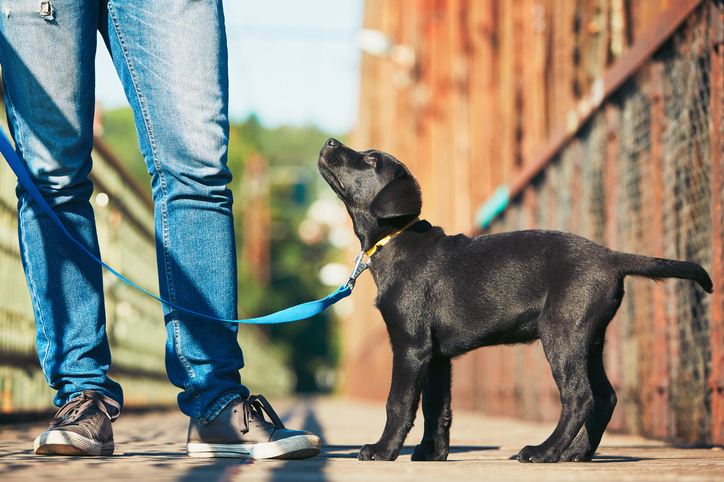 With most people spending more time at home during the pandemic, many families have added a new dog to the household. To help veterinarians advise clients on ways to safely socialize new pets and also get them ready for an eventual return to a more typical schedule, AVMA has created two new client handouts that discuss these topics.
Read more about the AVMA resources for socializing dogs during COVID-19 and ways to get pets ready for a return to work at AVMA.org.
More information on social behavior of dogs is available in the MSD Veterinary Manual.