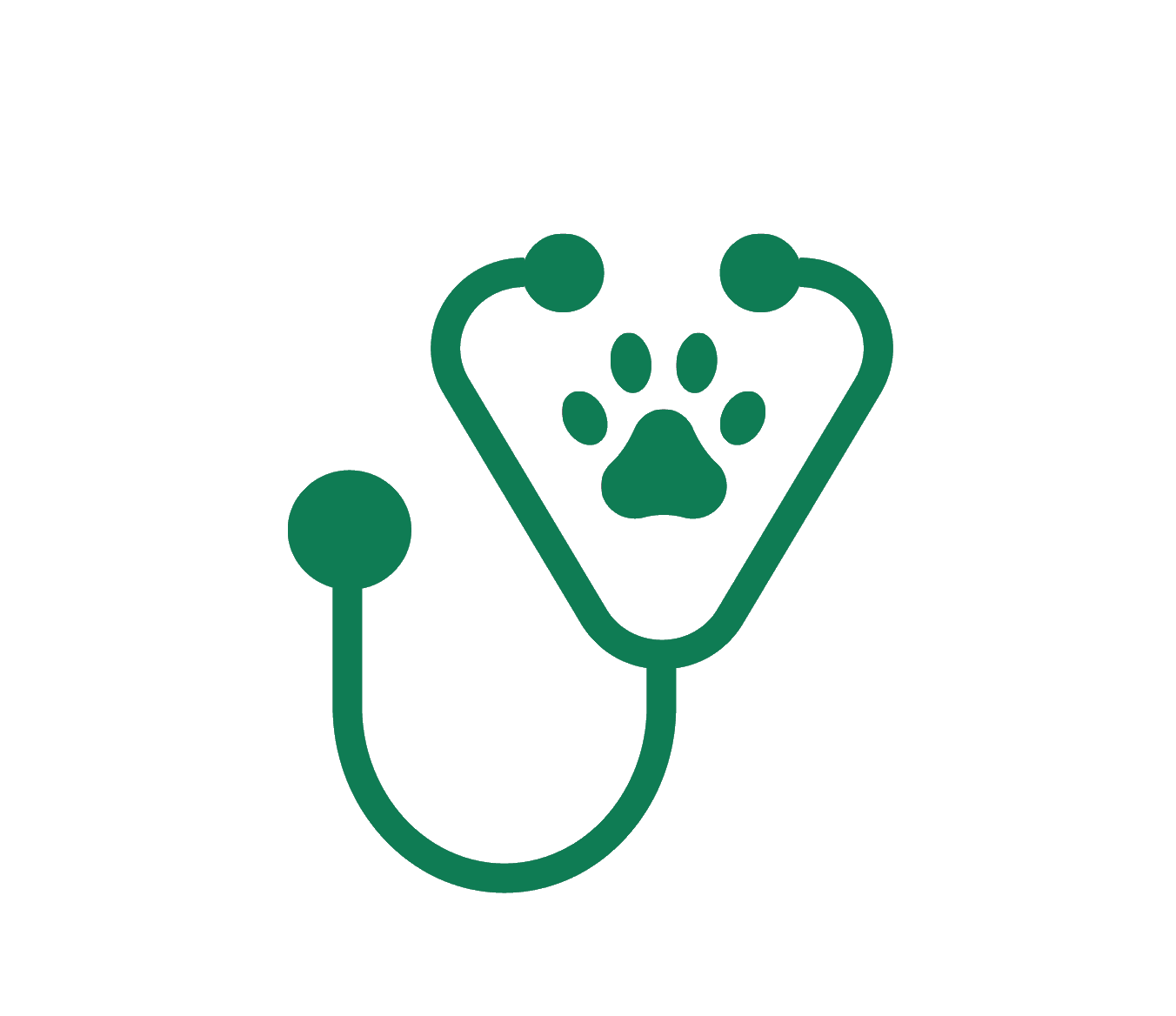 Professional Version
Most conventional antineoplastic chemotherapeutic agents are potentially toxic as mutagens, teratogens, or carcinogens. For veterinary personnel, common routes of exposure to hazard drugs are (1) inhalation of a drug that has been aerosolized during preparation and administration, (2) contact of a drug with skin or mucous membranes, and (3) ingestion.
Safe handling of antineoplastic agents within a veterinary facility requires appropriate training for personnel involved in the storage, preparation, administration, and disposal of drugs; routine surface decontamination procedures; and use of personal protective equipment and spill kits. Making safety data sheets and specifications for standard operating procedures easily accessible is another important safety measure. Chemotherapy preparation and administration should be limited to a controlled area.
The use of class II biosafety cabinets and closed-system transfer devices minimizes the aerosolization of drugs during preparation and/or administration. Personal protective equipment—including long-sleeved impermeable gowns, chemotherapy-rated disposable gloves (which should be doubled), shoe and hair coverings, and eye and/or face shields—should be worn whenever chemotherapy drugs are handled. Fitted respirators are recommended for certain cytotoxic chemotherapy agents, such as mechlorethamine. Strict prohibition of human food and beverages in chemotherapy areas (including kennels where treated animals are housed) is a simple and highly effective measure to prevent inadvertent ingestion of drug residues.
All personnel should handle antineoplastic agents with care and meticulous attention to technique. Women of childbearing age should be particularly cautious, and women who are pregnant or breastfeeding should not handle antineoplastic drugs or should use extreme caution.
A source of exposure to cytotoxic drugs that is gaining greater scrutiny is the handling of body fluids and excreta of treated patients. Collection of biologic samples, such as blood, urine, or tissue, should therefore be performed before chemotherapy administration. The duration and type of precautionary measures that should be taken after treatment depend on the half-life and routes of elimination of the drug administered. By convention, safety measures are often recommended for 72 hours after drug administration.
Pet owners and veterinary hospital personnel should be advised to allow dogs undergoing chemotherapy to urinate and defecate in a confined area outdoors, ideally in a sunny location away from spaces where people congregate. Personnel should wear masks when cleaning litter boxes, and the contents should be placed in a sealed plastic bag. The use of no-dust or low-dust kitty litter should be encouraged. Powder-free, disposable gloves should be used when cleaning up urine, feces, or vomitus. Disposable towels used to clean and rinse a soiled area with dilute bleach should also be discarded in a sealed plastic bag. Veterinarians are encouraged to contact their local board of health and other federal, state, and local regulatory agencies for regulations regarding the disposal of hazardous waste.