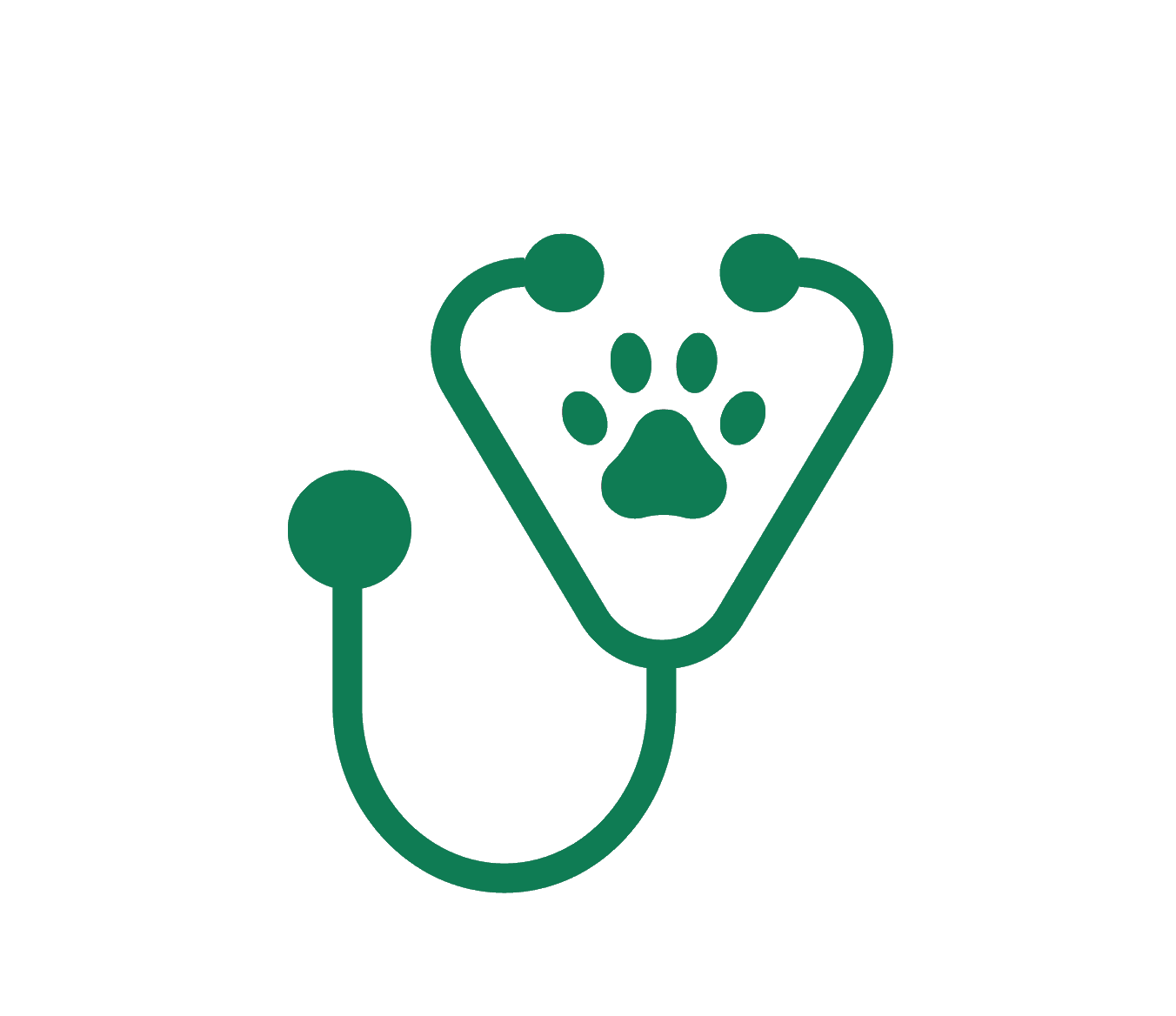 Professional Version
Topic Resources
Exercise-induced pulmonary hemorrhage (EIPH) is seen in most racehorses and in many other horses used in equine sports (eg, polo, barrel racing, 3-day events) that require strenuous exercise for short periods of time. Epistaxis is seen in a small proportion (~5%) of horses with EIPH. Blood in the tracheobronchial tree is identified in 45%–75% of racehorses via endoscopic examination, and hemorrhage is detected by cytologic examination of bronchoalveolar lavage in >90% of racehorses.
Etiology:
The proposed pathophysiologic mechanism for pulmonary hemorrhage includes high pulmonary vascular pressures during maximal exercise, with resultant thickening of pulmonary vein walls and decreased luminal diameter and increased intravascular pressure at the level of the pulmonary capillaries.
Treatment and Control:
Furosemide reduces the incidence and severity of EIPH in Thoroughbred racehorses. Horses with and without EIPH demonstrate equal improvements in race performance after administration of furosemide, indicating that the drug may enhance performance via mechanisms unrelated to EIPH. Application of nasal dilator bands reduces RBC counts in bronchoalveolar fluid from affected horses running on a treadmill by 33%. Alternative treatments, including procoagulant agents (eg, vitamin K, conjugated estrogens, aminocaproic acid), antihypertensive drugs, rheologic agents (pentoxyphylline), bronchodilators, prolonged rest, dietary supplements (hepseridin-citrus bioflavinoids), and anti-inflammatory drugs, have not demonstrated therapeutic benefit.