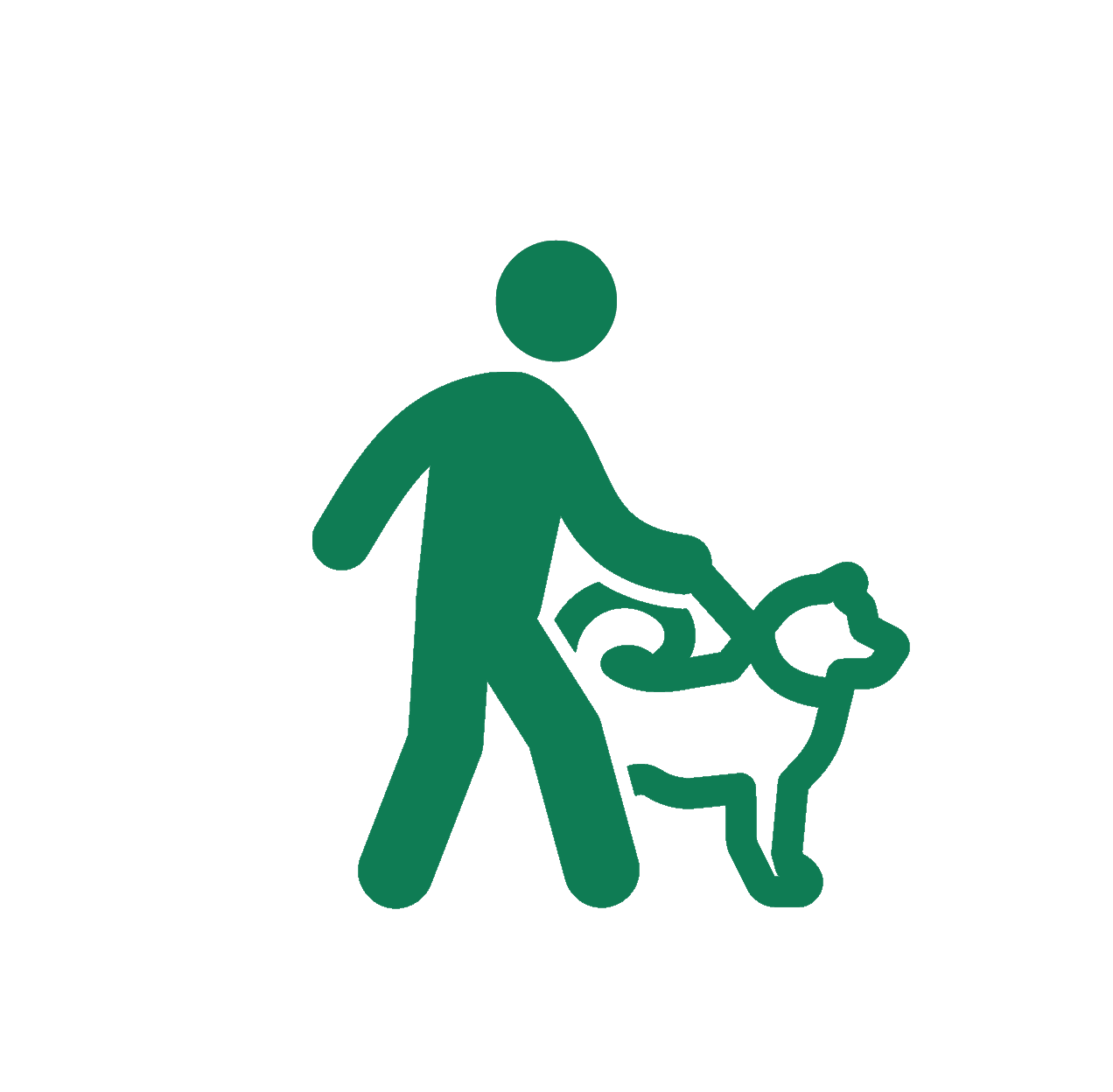 Pet Owner Version
Topic Resources
Pet owners form deep attachments to their companions, and their expectations for veterinary care are becoming similar to their expectations for human medical care. Because pet owners today are willing to spend more time and money on proper pet care, the quality and style of veterinary medicine practices are growing increasingly important. New types of companion-animal practices have emerged. These are typically referred to as veterinary family practices or bond-centered practices.
Such practices build lifelong relationships with families and their animals. When a family gets a new pet, for example, a bond-centered veterinarian takes the opportunity to discuss the pet's life cycle with the family. The veterinarian might discuss building a positive relationship with the pet and explain how to minimize stressful, expensive behavior problems, such as destructive chewing. A pet whose family understands its growth stages and needs is less likely to be banished to the back yard or given up for adoption. Veterinarians who practice in this way care for not only the medical needs and welfare of the animal, but also the social health of its family.
Pet owners with children should consider whether and how their veterinarian involves the whole family in the animal's care. Families may wish to select a pet care provider who communicates well with children, makes them comfortable, and accommodates them during the consultation—either by permitting them in the room or by providing a play area ( see Characteristics of a Client-centered Veterinary Practice Characteristics of a Client-centered Veterinary Practice
).
It is also important, however, to choose a veterinarian that meets the needs of adult pet owners and the pet itself. If pet owners are comfortable at the veterinarian's office, chances are the pet will be comfortable there as well. The medical staff may provide comfort by not only offering sound medical care and advice, but also emotional support. Good communication is crucial. A veterinarian should be willing to communicate with pet owners about the animal's needs, the treatment options available, and ways to keep pets happy and healthy. Pet owners can help build a positive relationship with their veterinarian by being neither neglectful nor over-involved, by listening to the veterinarian's advice, and by making sure their pet is under control, clean, and not a danger to others.